NUOVA SABI SRL has an experience of beyond 20 years in the production of wirings and assemblages electrical. our quality is certified also from the confidence of our customers who allow us to supply them with the free pass modality, that is leaving to directly approach our products the production lines, avoiding expensive quality controls.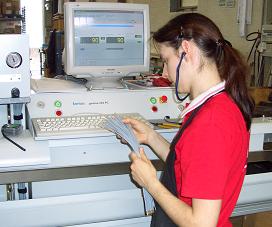 our company is modernly equipped with machines that allows us to work with quality and cheep with the contemporary personalization of the products; for example the signatutre of the electrical cable with ink jet and the possibility to personalize the cable with logo of the customer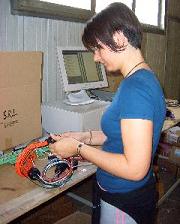 The motivation is alwais in our staff in the nearly handicraft control that is realized visually for simple cable, in the case of wirings of remarkable complexity, with appropriate equipment "link Control", that can control 96 incomes and 96 escapes for single wiring. The test on the wirings is electronic and the wirings come mark to you with personalized labels guaranteeing the quality to 100%,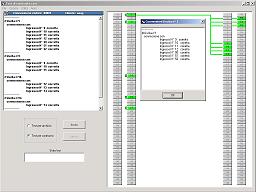 with the video visualization of the wiring with the relative errors between the logons, than they render it highly easy and fast, avoiding therefore long times of search of errors and lowering drastically the refuse amount in the production.